Welcome to Eastern Academy of Science & Technology
On the beautiful banks of Prachi stands the imposing campus of EAST, eager to mould the future of the youth of Odissa. Quality Education, Honest Personality, Immaculate Integrity, Dazzling Dignity and Noble Nationalism are what we aim to achieve. The inviting infrastructures, comely classrooms, laudable labs, wonderful workshop, luring library (digital with Delnet), alert Internet, Gyan Darshan, the nodal centre of H.P.

The board of Trust and the college WEL COME YOU TO an exciting World where educational desire breeds opportunity and opportunity breeds future success.

In the fall of 1999, on the fertile valleys between Cuttack and Bhubaneswar, a large plot of land purchased with the hope that it would serve as the future training ground for India's brightest ...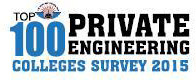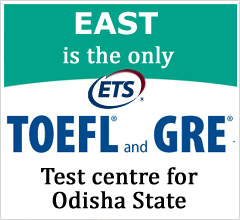 Our College Gallery
(Posted on 25 Feb , 2017)

(Posted on 01 Sept , 2016)